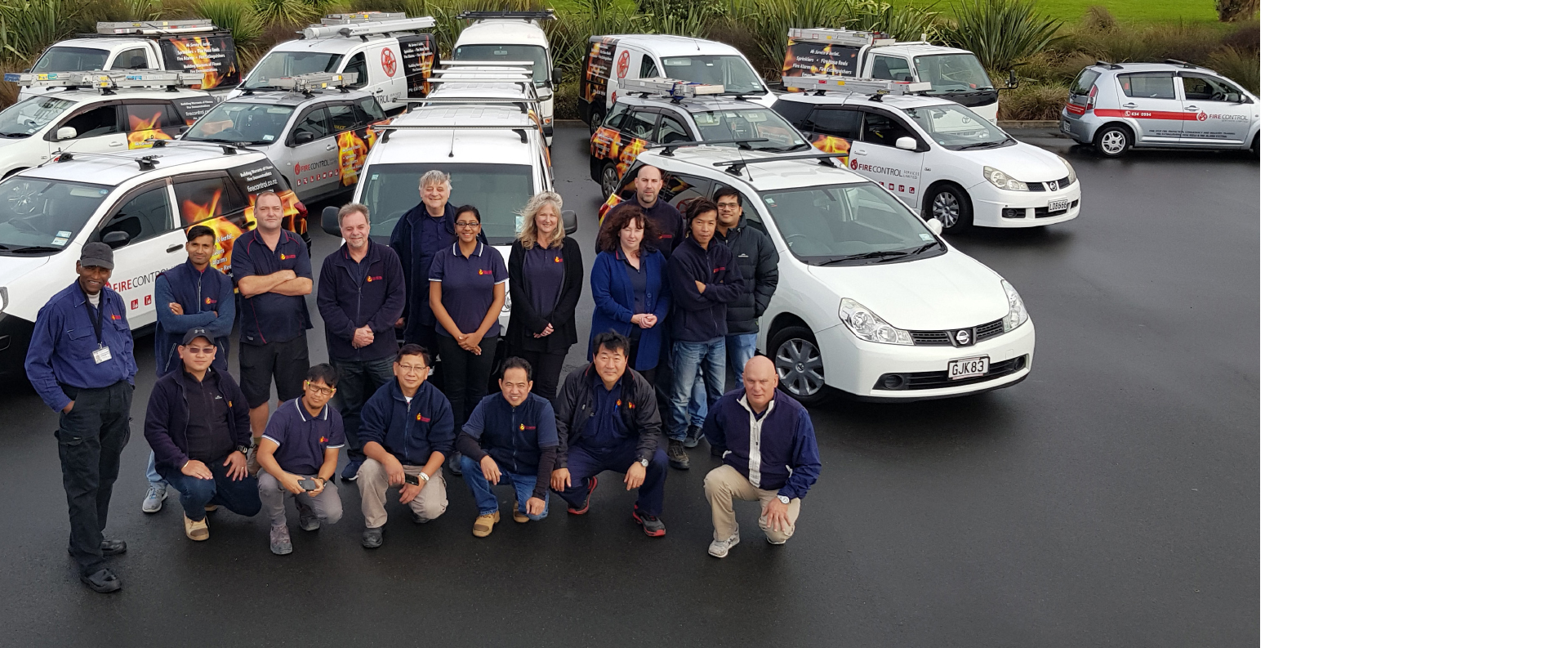 ---
Do you have an existing locked-in contract? No worries...
Call us now for a free, full audit and quote on your building's fire equipment.
We will show you how to make your fire safety compliance stress free and seamless with no long term contracts
Latest News
---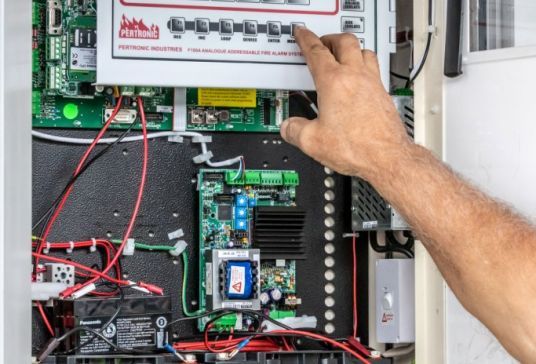 As a property owner or manager, protecting your assets and people is naturally a top priority. An uncontrolled fire can cause massive damage to property and put people's lives at…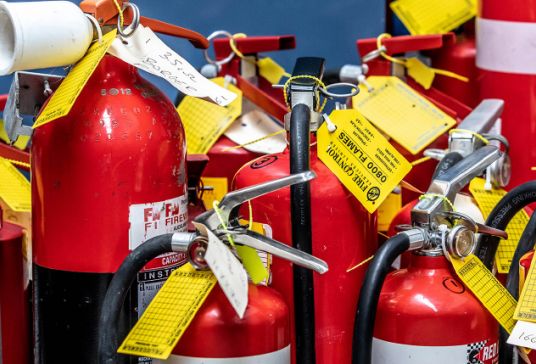 Known in the industry as 'Portable Fire Fighting Equipment', these are required to be tested annually only, but if your property is a high risk and usage of fire extinguishers is…
What Our Clients Say
---
Southpark own an extensive industrial property portfolio and rely on Fire Control Services Ltd for all our fire protection and maintenance servicing. Brett and his team are great at responding to any questions and providing advice and direction on any issues that arise, providing practical cost effective solutions that meet all regulatory requirements. I happily recommend them to other building owners/managers
As a customer of Fire Control Services, I have found them to provide prompt and courteous service and are very accommodating to our needs. I would be happy to recommend them.
- Phill Andrews Equity Realty
The team at Fire Control Services are friendly, courteous and accommodating. We trust them to look after our facility. Being an older building, the fire protection systems are temperamental and the team manage this well for us. We have no problem recommending them.
Brett and his team have installed and maintained fire protection services to our portfolio of commercial buildings for twenty years, always delivering a prompt response, and providing pro-active professional advice. I have absolutely no hesitation in recommending Fire Control Services - their service and communication is excellent.
- Jan Cartmell M&P Property Partnership
We have been using Fire Control Services for over 5 years on our commercial property portfolio and have had great service throughout. With a fast and efficient service team as well as a reliable compliance team, it makes our lives easier with them on board looking after this for us.
- James Clark Director, Talica Management Ltd